A Guide to Estate Planning After a Dementia or Alzheimer's Diagnosis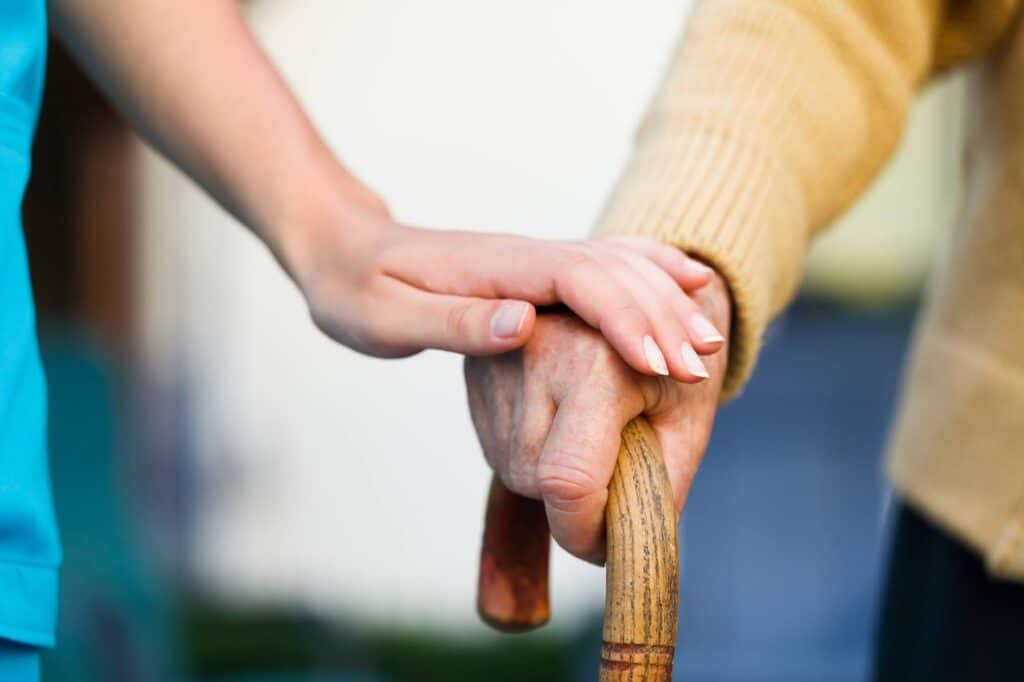 Estate planning with dementia or Alzheimer's can come with a fair share of challenges. For instance, if you have dementia, you may be unable to make sound decisions about your finances or property. In some cases, you may forget you have certain assets altogether.
As such, start estate planning as soon as you notice early signs of dementia, and plan fast before the condition worsens. Discover tips to guide you through estate planning with dementia or Alzheimer's.
Keep Track of Your Assets
Dementia or Alzheimer's can escalate quickly, so compile a list of your assets as soon as possible. This step helps you track your finances and property and ensure that your loved ones can easily access this information when needed. Some essential assets to include in your list are:
Real estate properties
Savings and checking accounts
Retirement accounts
Life insurance policies
Stocks and bonds
Jewelry and other valuables
Additionally, update your list regularly as you acquire new assets or get rid of old ones.
Choose the Right Power of Attorney
Incapacity is the major challenge when estate planning with dementia. As such, choose a power of attorney (POA) who will manage your financial affairs when you cannot do so yourself. The POA also dictates what kind of medical treatment you should receive if you cannot make those decisions yourself.
Choosing the right POA is essential to ensure that they will carry out your wishes and that your loved ones are well looked after when you are no longer in control. The right POA should be someone you can trust who understands your financial situation. Also, the POA should be capable of making the right choices.
You may choose two different people for your financial and medical POA. In some cases, you may also appoint a successor POA in case your original choice is unavailable or unable to fulfill their duties.
Make a Will
Your estate planning is not complete without a will. A will allows you to choose how you want your assets distributed after you die. The document also designates a guardian for any minor children and appoints an executor to fulfill your wishes.
Creating a will is critical if you have dementia or Alzheimer's because the will allows you to make decisions about your estate while you can still do so.
Set Up a Trust
A trust dictates the management of your assets during your lifetime and after your death. You can use a trust to manage assets for your benefit or the benefit of your loved ones.
The two main types of trusts are revocable and irrevocable. As the name suggests, a revocable trust allows you to adjust the terms or revoke the trust entirely. On the other hand, an irrevocable trust does not allow you to change the terms.
Hire an Estate Planning Attorney
Estate planning is a complex process, but the process gets more manageable with the help of a real estate attorney. A real estate attorney may help you navigate the different options available and create a plan that meets your unique needs.
A reliable estate planning attorney will also help you navigate the probate process. Moreover, since the lawyer is unbiased, the attorney can help you objectively consider all your options and make the best choices for your estate.
Estate planning is critical regardless of your age or health. If you have dementia or Alzheimer's, the above tips can help you with estate planning. However, you may need an expert to walk with you through this journey. At Harris Shelton, we are an expert estate planning firm with extensive experience that guarantee estate planning success. Therefore, contact us today for a consultation to start estate planning.