In memoriam: John Ryder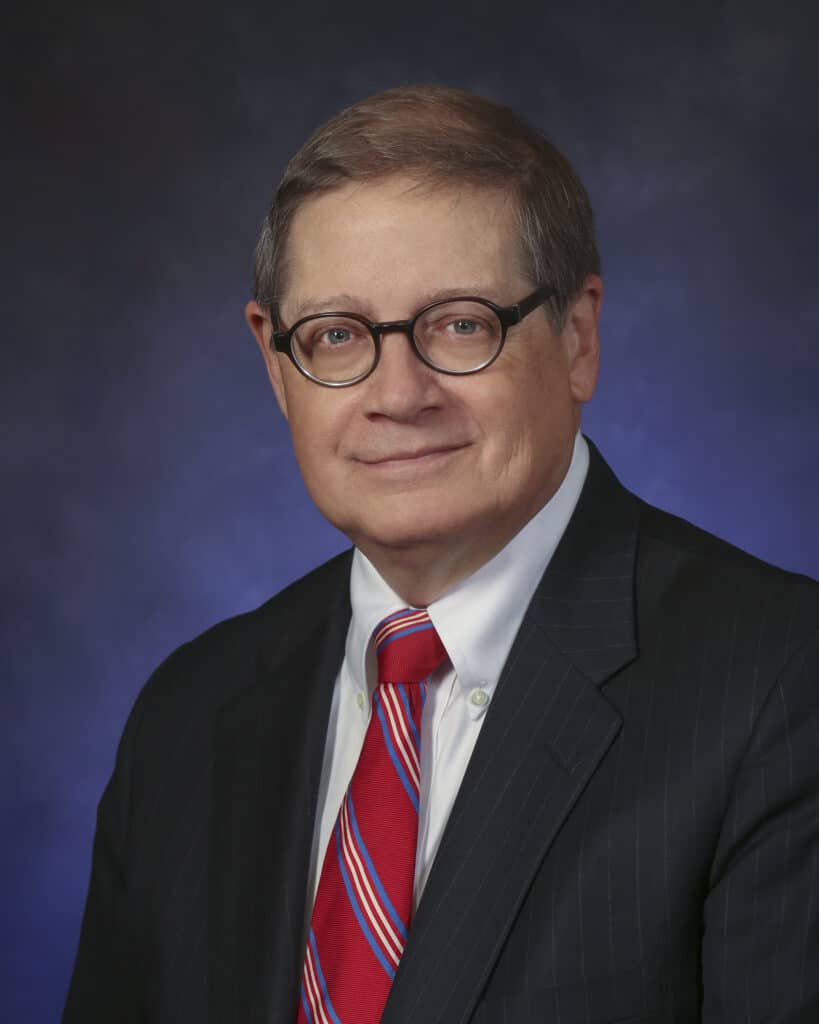 It is with great sadness that we announce the passing of Harris Shelton member John Ryder. For more than two decades, John was an integral part of the firm, loved and admired by his partners, working tirelessly for his clients in bankruptcy law, commercial litigation and election law.
John received his Juris Doctorate from Vanderbilt University in 1974 and served as an adjunct professor at Vanderbilt Law School teaching election law. His highlight-filled career included time spent working as a delinquent tax attorney for Shelby County and an assistant county attorney, as well as a member of the Shelby County Home Rule Charter Commission.
He also served as General Counsel to the Republican National Committee from 2013-2017 and as Chairman of the Republican National Lawyers Association from 2017-2018. During that time, John was honored as the RNLA Lawyer of the Year. In 2018, he was nominated by President Trump to serve as a member of the Board of Directors of the Tennessee Valley Authority. He was confirmed unanimously by the U.S. Senate and served as Chairman of the Board.
He has been listed in Best Lawyers since 1987. He received the Best of the Bar Lifetime Achievement Award from the Memphis Business Journal and is listed in among its Power 100. In 2019, he received the Peck Medal for service in the law from Wabash College.
John's contributions to the legal field are numerous, and he will be missed not only for his professional accomplishments, but also his personal ones. He was incredibly kind and a friend to all he met.
Amidst his busy schedule, he still found time to support organizations that were important to him, including Opera Memphis, Rotary Club of Memphis, YMCA of Greater Memphis and Bridges.
John was married to his wife, Lain, for more than 40 years. They have two daughters and one grandson. He was also in the vestry at St. John's Episcopal Church.
Please join us in sending condolences to his family and friends during this difficult time.